Restore Your Smile with Veneers in Coventry
If you've a cracked, discoloured, or unsightly tooth or a niggling gap in your smile line that bothers you, veneers might be the answer. Veneers are sheets of porcelain that are carefully bonded to the surface of a natural tooth to mask imperfections in the enamel or improve the position and appearance. Veneers often require much less preparation of the natural tooth tissue helping preserve much more of what nature gave you.
Why Have This Treatment With Us?
Thin layers of white ceramic or porcelain offer an instant boost to your smile and can dramatically improve the appearance of misaligned or crooked teeth. As a long-lasting, cost-effective cosmetic treatment, veneers are one of the easiest ways to enhance your natural smile, tidy up imperfections and close gaps.
Enhance your natural smile line.
Gives an instant boost to your smile.
Improves natural colour of teeth.
Blends in with your original teeth.
Pain-free treatment.
Long lasting cosmetic dental treatment.
Restore Your Smile with Veneers in Coventry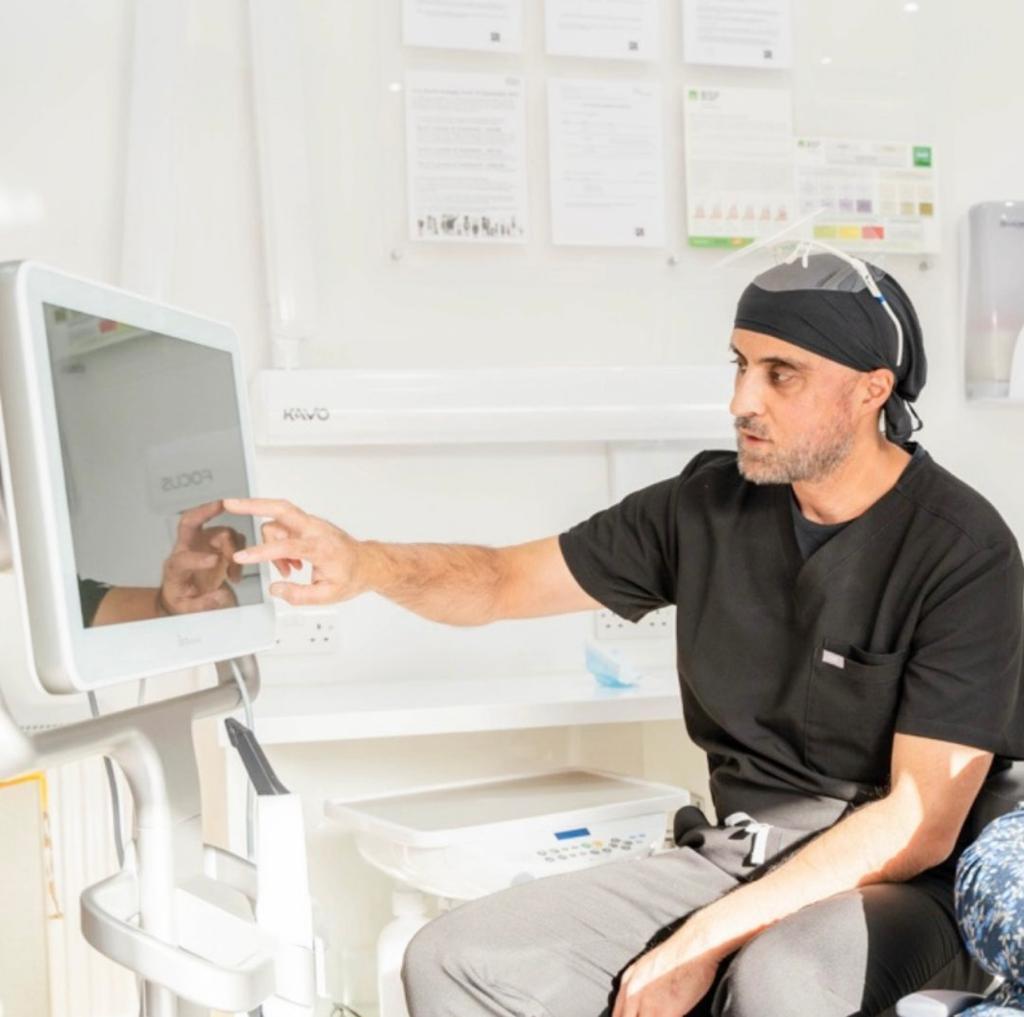 If you would like to restore the appearance of your teeth, then look no further than veneers from Coventry Road Dental Care. Request a FREE consultation appointment with our treatment coordinator to discuss if veneers are the best solution for you.
Veneers are thin shells of ceramic/porcelain for teeth. A veneer is bonded to the front of your existing tooth, with little to no further preparation or treatment needed on the tooth itself, making veneers kinder to teeth than some other cosmetic treatments.
Everyone is different and if you are not suitable for veneers, we promise to do all we can to find an alternative treatment to restore your smile. We encourage you to come along and visit one of our talented dentists and discover how we can achieve the smile you desire.