Restore Your Smile with Coventry Road Dental Care
Nothing can replace what nature gave us in the form of our natural teeth, which is why we put so much emphasis on maintaining them. But through dental disease, accidents and genetic disposition, our teeth sometimes need to be restored.
The appearance, and more importantly the function of our teeth, can greatly affect the way we feel about ourselves. An attractive smile can boost your self-esteem and even take years off your look. Being able to eat and chew without pain or hardship is something most of us take for granted.
Restore The Function And Appeal Of Your Teeth​
Restoring the function and appearance of your teeth is important to us, which is why we are delighted to offer great value restorative dentistry.
Transform smiles with cosmetic solutions
Minimally invasive composite bonding
Veneers and crowns
White fillings and teeth whitening
Smile rejuvenation and instant orthodontics
Dental implants for missing teeth
Treatment carried out by experienced dental professionals
 Comfortable surroundings
Restore Your Smile with Coventry Road Dental Care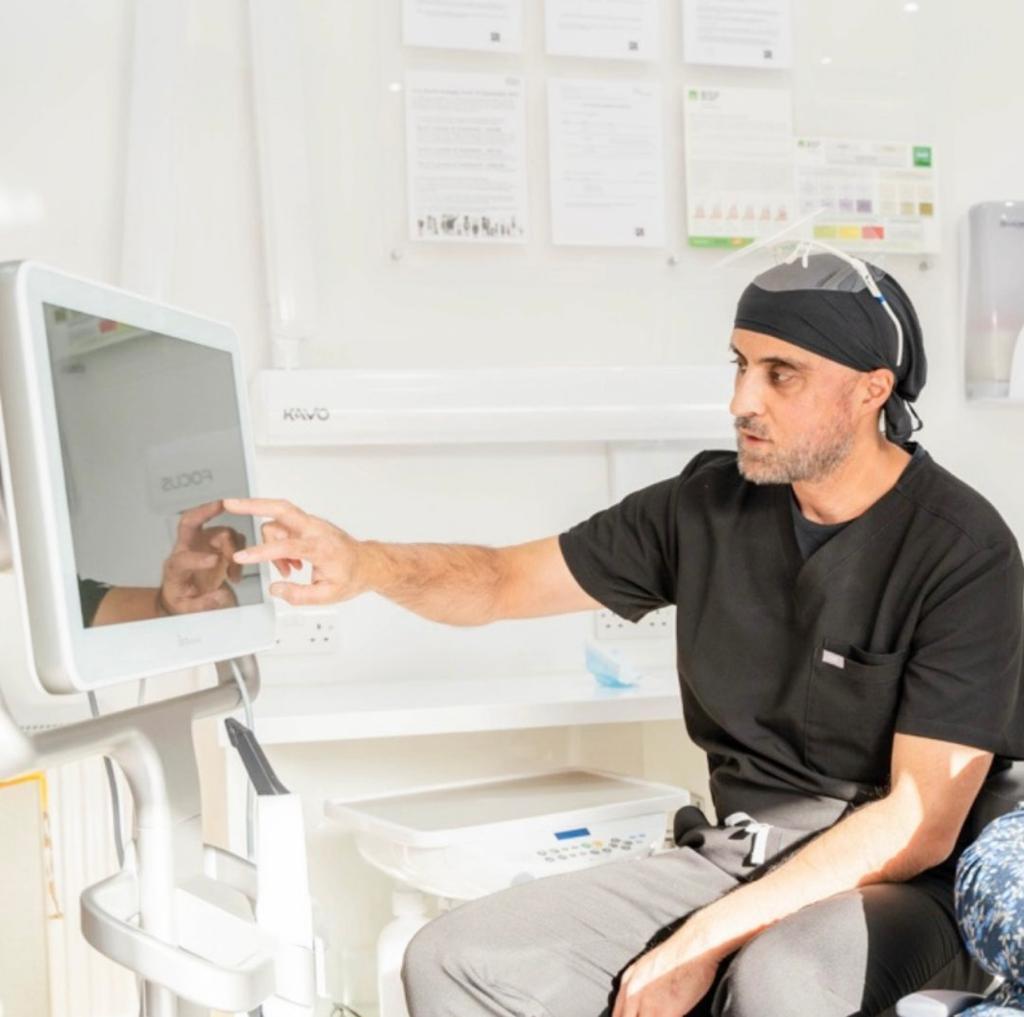 Here at Coventry Road, we restore teeth using a combination of treatments including dental implants, crowns and bridges, dentures and veneers to help recreate life-changing smiles. Our gentle dentists will always provide a treatment plan outlining their recommendations and providing benefits and drawbacks to the options provided so you can make an informed decision.
When teeth are lost, on-going shrinkage of the jawbone occurs making the face look older. It also puts more pressure on the remaining teeth, sometimes necessitating them to perform functions they were not intended to do and leading to further problems. Replacing teeth, usually with dental implants, is an effective way to stop this happening.
Following any restorative treatment your dentist will provide thorough instruction. Generally, following a healthy mouth regime as outlined on our hygiene page will help keep your restored smile at its best.