Restore Your Smile with Fillings in Coventry
Most dentists don't enjoy drilling and filling teeth – contrary to what you might think! At Coventry Road, we much prefer to educate our patients so that problems are prevented, and tooth fillings are unnecessary. We do this by promoting the importance of regular dental visits and hygienist appointments, providing brushing tips to keep your teeth and gums in the best of condition.
If fillings are required, rest assured that we are gentle and considerate of your needs. Amalgam (silver-coloured) fillings are available on the NHS but our patients can also choose the more natural-looking white fillings, and pay the difference. Options will be presented during your appointment so you can make an informed decision.
Feel Reassured By Our Approach​
If you do require a filling, we provide amalgam (metal) fillings as well as white fillings that are matched exactly to your tooth colour for a more natural look.
Gentle and caring approach.
Restore teeth to strength.
Minimise pain and discomfort.
NHS and private options available.
High-quality materials.
Highly skilled, experienced dentists.
Restore Your Smile with Fillings in Coventry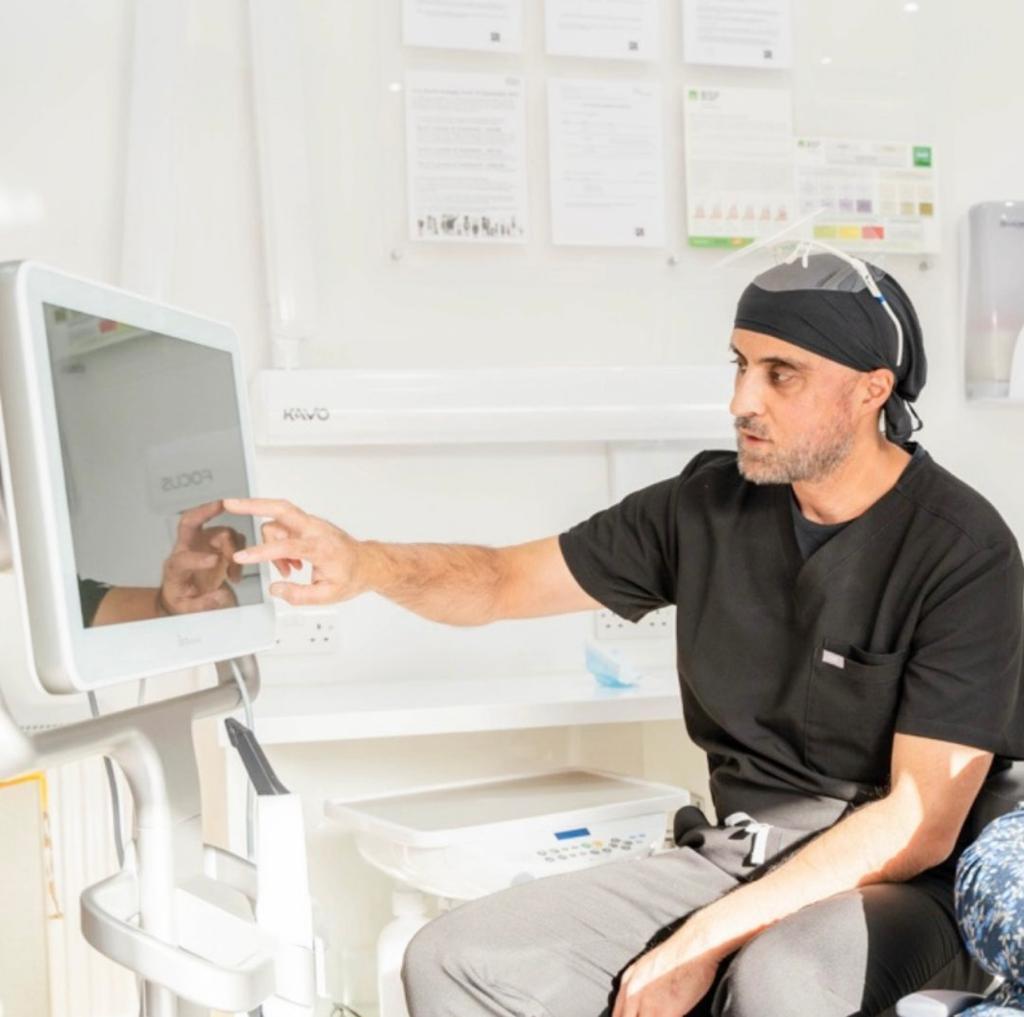 Traditionally, fillings have been made from amalgam. You will recognise them as the standard silver-coloured ones commonly seen. Alternatively, and becoming much more popular, we use composite resin that can be moulded to the exact shape and colour of your tooth. Composite fillings look more natural and help you to maintain a confident smile.
Yes, composite fillings are available for everyone but the decision of whether to use amalgam or composite is one that your dentist will discuss with you on a case-by-case basis. It can depend on the size of the filling, where the tooth that needs filling is and more.
It is usually recommended to change old silver coloured amalgam fillings only when your dentist decides that an existing filling is in clinical need of replacement. We recommend a discussion with your dentist before any decision is made.