Restore Your Smile with Composite Bonding in Coventry
Composite bonding is a very simple cosmetic procedure which is completely pain free. During treatment a white resin material will be placed onto the area required and moulded into the desired shape. The resin with then be set with a curing light and finally the tooth polished.
Why Would I Want Composite Bonding?
Composite bonding is usually used when a patient has fractured their tooth or chipped the edges of their teeth. If they dislike the gaps between the teeth or even for fixing discolouration. If you are self-conscious of the way your teeth look or if you are wanting more of a cosmetic appearance.
What Are The Advantages Of Composite Bonding?
It is a non-invasive treatment which can be reversed. It is also considered more cost effective than other cosmetic treatments, such as veneers or crowns. Achieving your desired look will give you that confidence to smile again without feeling self-conscious of your teeth and being proud of the smile that you have. Composite bonding starts from as little as £250 per tooth and a FREE consultation with our treatment coordinator to discuss your personalised treatment plan.
Restore Your Smile with Composite Bonding in Coventry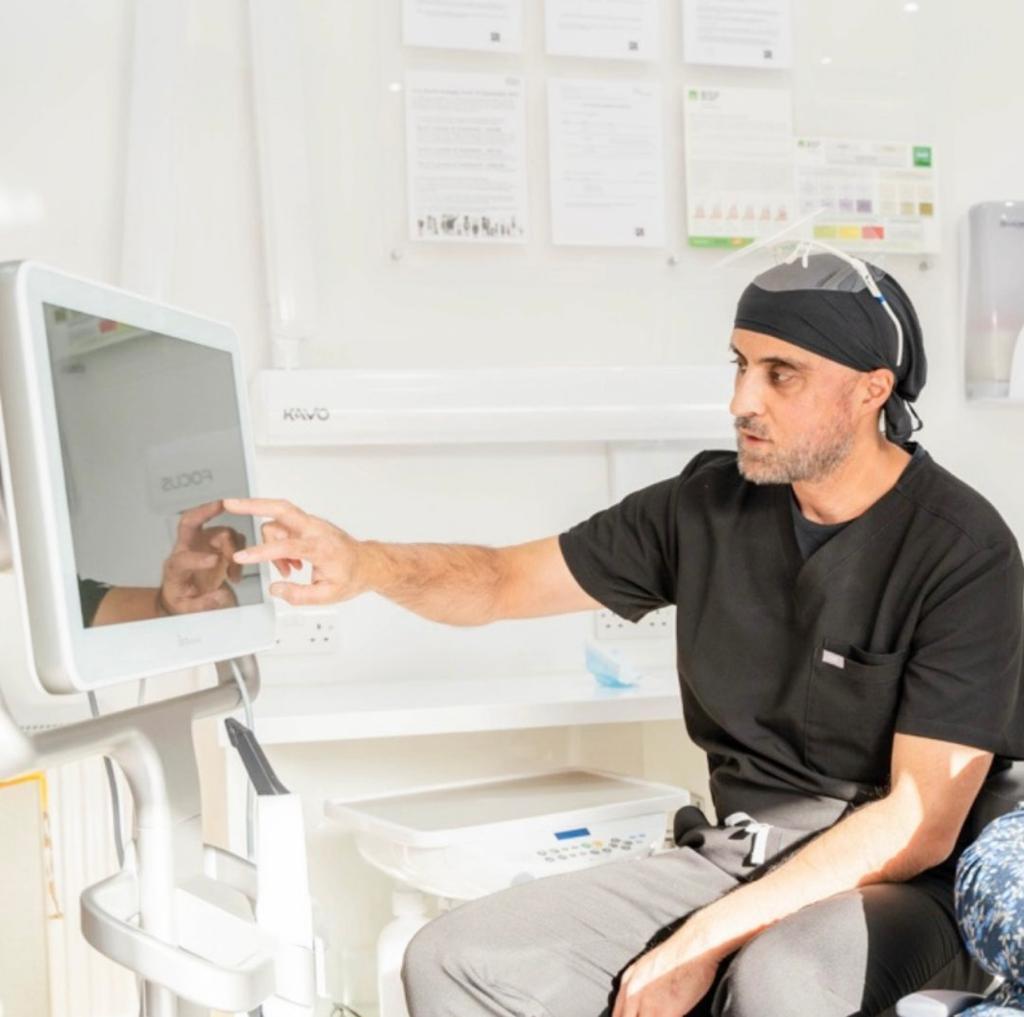 A relaxed chat with our treatment coordinator who will discuss your personalised treatment plan with you and answer any questions you may have.
A three-week optional teeth whitening journey to give your teeth that extra boost of brightness to achieve your dream smile.
A 3D iTero Scan is done to make your bespoke whitening trays, this can also be done at your consultation appointment.
A pain free experience with no hassle and no injections! Just a beautiful dream smile achieved in as little as one appointment. This appointment is where the composite bonding will take place.